Services
Freelance Web Design Services
Orlando Web Design Services
Web Design, WEb Development, SEO and WordpRess Services
I can help with full site design and development, SEO and ongoing WordPress Support and Maintenance.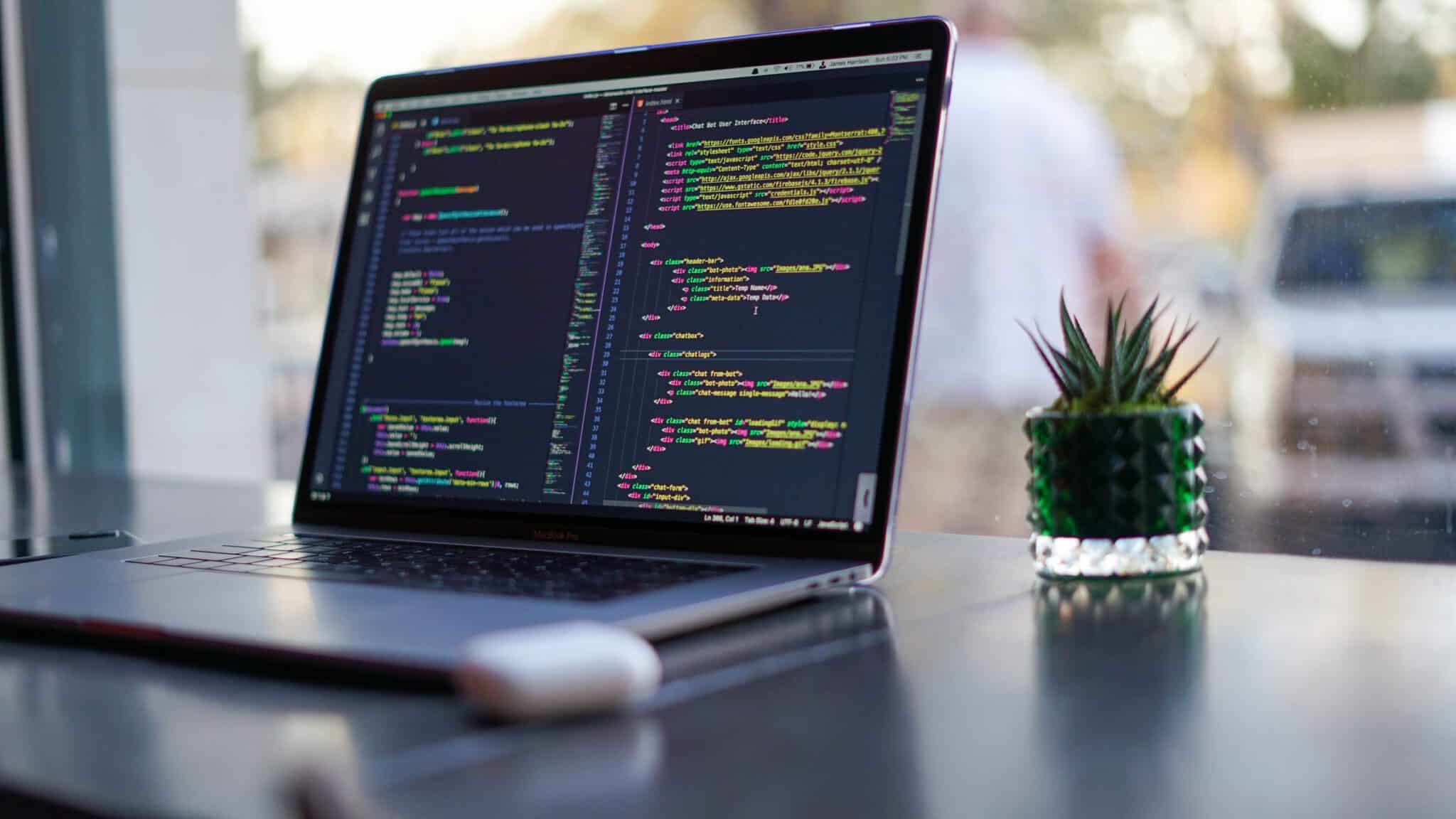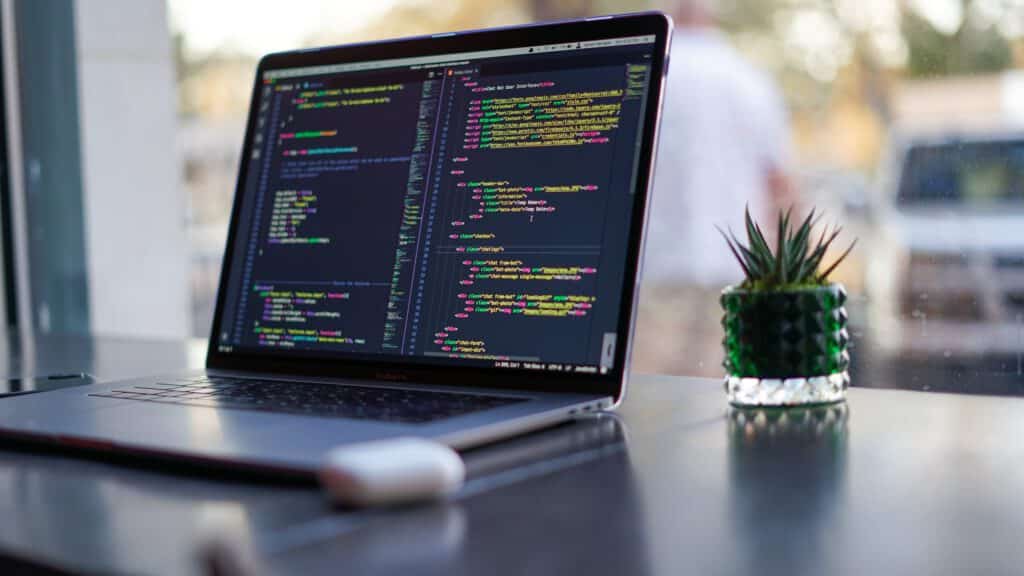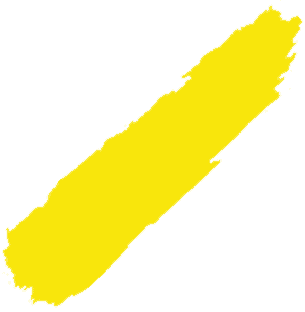 Process
Web Design Process
Discovery & Strategy
I plan your website strategically. Information Architecture, Content Strategy and Design Planning are the foundations for an effective and successful website.
Design
Your website's design is created around your content and to reflect your brand. The design process includes: discussion, research, inspiration searching, wireframes and visual design mockups.
Development
Your site design is then implemented into a dynamic, functioning website with a content management system built in WordPress.
Maintenance & Support
After your site is launched, I have you covered. You'll get all of the documentation you need. You'll be trained on how to update your website. Together, you and I can continue to bring your site to the top in Google. I am available for on-going support, online marketing and maintenance.
Web Design Services
Freelance Web Designer Services
Website Maintenance
WebSite Maintenance Packages
Testimonials
ClienT Testimonials
Ready to Hire a Freelance Web Design Professional?