About
Orlando Web Designer
100+
Websites Designed
I've been designing websites since 2006.
500+
Websites Worked On
I've worked on hundreds of websites solo or as a team member or leader for agencies, employers, and businesses.
16+
years oF Professional Experience
I have been creating efficient processes and effective solutions for agencies and clients since 2007.
ABOUT ORLANDO WEB DESIGNER, MATTHEW HUNT
About Me
My background is in art and graphic design, and I have formal technical training in web design and development. I hold a Bachelors of Fine Arts in Graphic Design.
Since 2006, I have designed successful brands for clients, contracted with a number of web design and development agencies and worked on hundreds of website projects.
I specialize in creating custom WordPress websites. I am a Content Management expert, Project Manager, Digital Marketing Consultant, Web Designer and WordPress Developer. I have also have experience with Drupal, HubSpot, Shopify, and Craft CMS. This experience along with a strategic way of approaching problems, gives me an advantage as a front-end developer meticulously caring for the details and design actualization.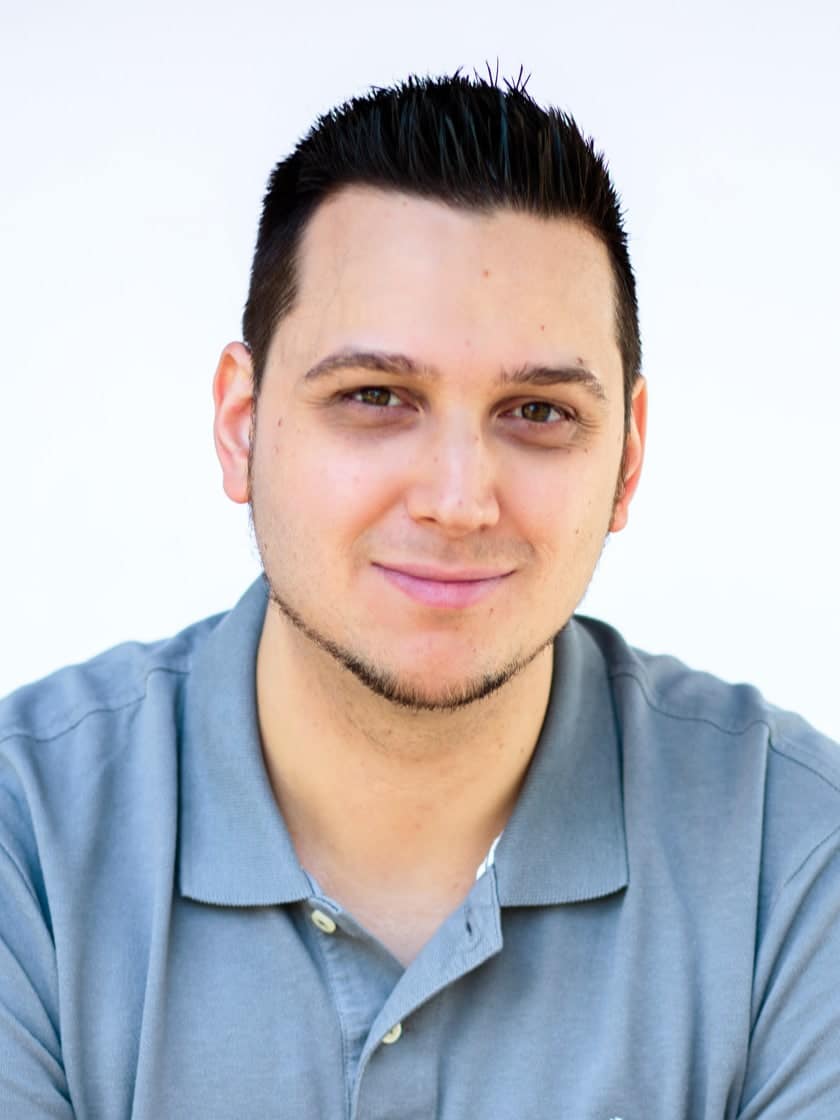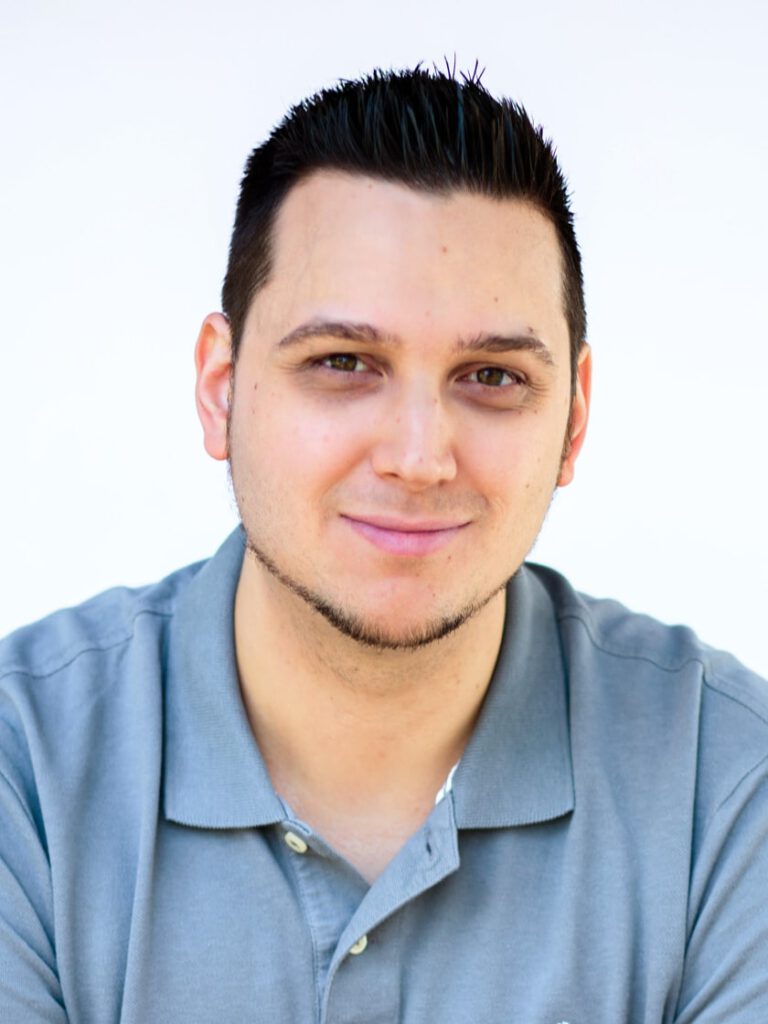 Ready to Hire a Freelance Web Design Professional?